Do you need a five figure website for your practice?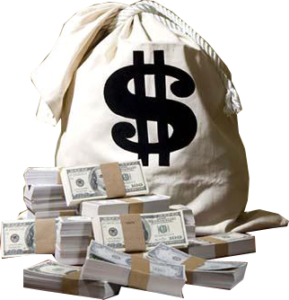 Possibly yes, but probably no. Function should be more important than form. Although having both is not a bad thing, but is it necessary. Your patients want a clean comfortable office, it doesn't have to have works by the Great Masters hanging in the wating room. But they do want the important things like your credentials and the services you offer.
Your website can be the same.
A simple but informational website can be $1750.00 with all the necessary information below. A $42 per month fee will host and maintain the website.
A web presence on the internet is a good value. But today it is not only a good value but a necessity. It is as necessary as a sign in front of your business, or advertising in the yellow pages used to be. A website with pertinent information is something you should have as part of doing business. You can also use your webpage as a marketing tool. Increasing business with SEO (Search Engine Optimization) and web ads can be a very effective marketing tool. But this marketing can comes with the expense of time and money.
What most don't consider is there is a choice. You can have a webpage to offer a "presence" on the Internet. A well designed, efficient webpage can be part of your business without $5000 investment.
If all you need is a work horse there's no reason to pay for a show horse.
What DOES your website need?
UP TO DATE INFORMATION is number one. The majority of your patients are accessing your office on the web before they call your office. If they can find that information on your website, they're happy and your staff is happy they didn't have to repeat the same information to the last three callers.
Your website should contain these key ingredients:
Phone number (in case they do need to talk with someone)
Your email
Directions
Hours
Your Bio or credentials
Services you offer
and insurances you accept
As you can see below a simple website can offer a great resource and center of information that frankly your patient now expects online.
A phone number is critical information patients expect and will look for on your website.
A email is also critical information patients expect and will look for on your website.
 Make a Payment      Make an Appointment      Patient Portal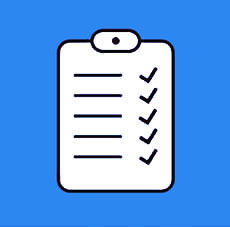 An Image or Your Office or Doctor
You can have the image fill the screen – giving a full screen picture
Dr. Jones Office
Dr. Jones has been in practice over 10 years. Her philosophy of practice is treating the whole patient.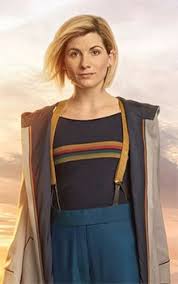 Dr. Who
A picture of your doctor or doctors. You can include other practioners and your staff. A short bio on each person is also very interesting and valuable to your patients. Dr. Who is our doctor.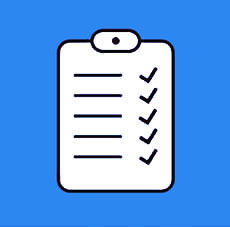 Services we offer
You should list the types of services you offer somewhere on your webpage.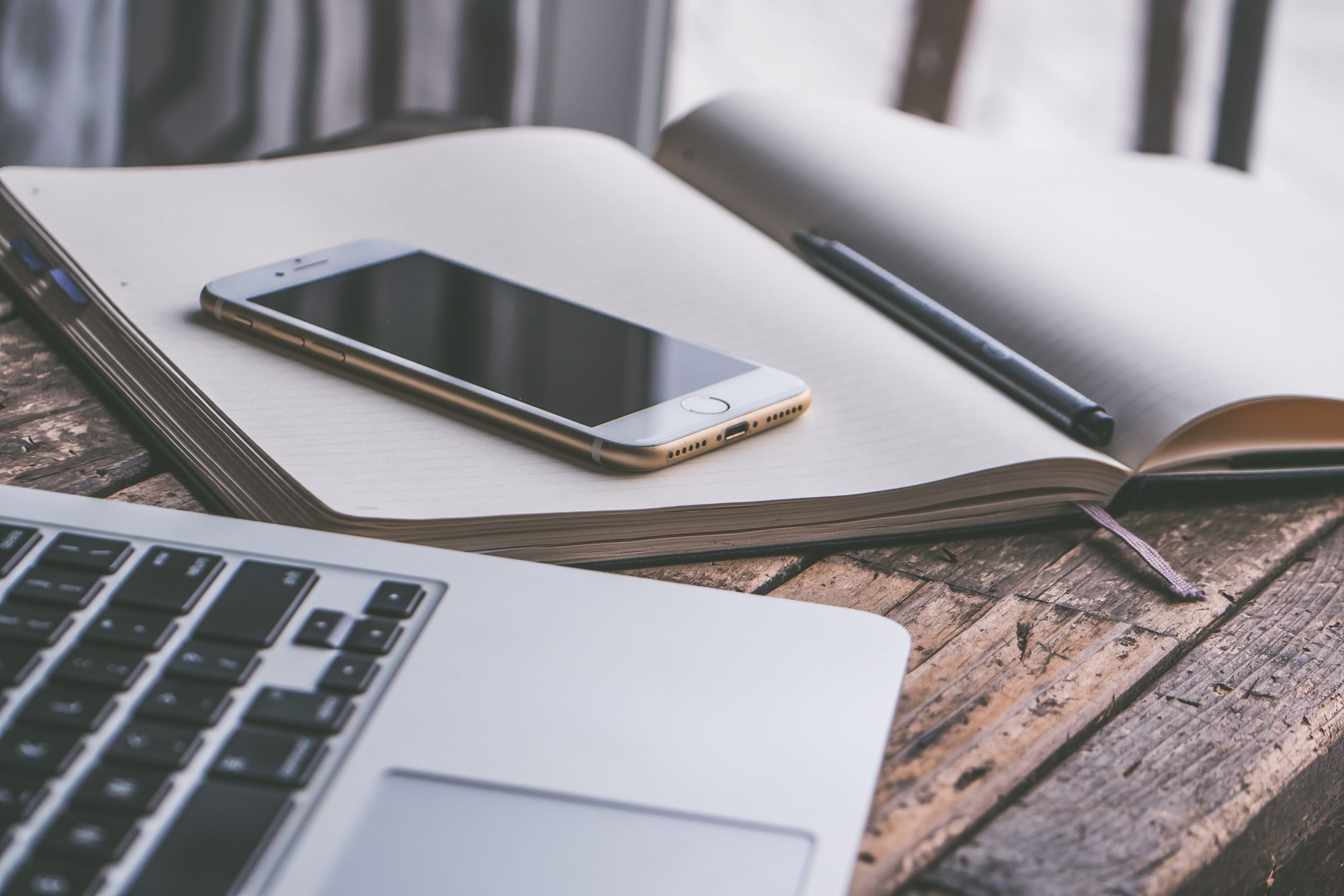 More Information here
You can list insurances or possibily more services here.
Address
123 S. Main St.
Center City, IA 43002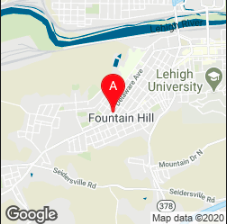 Hours
Monday 8-4
Tuesday 8-4
Wednesday 8-4
Thursday 8-4
Friday 8-12
Contact Us
e: info@drjones.com
p: 610-555-1212
f: 610-555-1212
t: 610-555-1212
Schedule an Appointment